Community fridges are popping up across Manchester!
We're excited to announce that with support from Co-op and Marcus Rashford, Manchester's first Community Fridges were launched this week by Know Africa in Wythenshawe and Co-op Academy in Failsworth, with plenty more in the pipeline.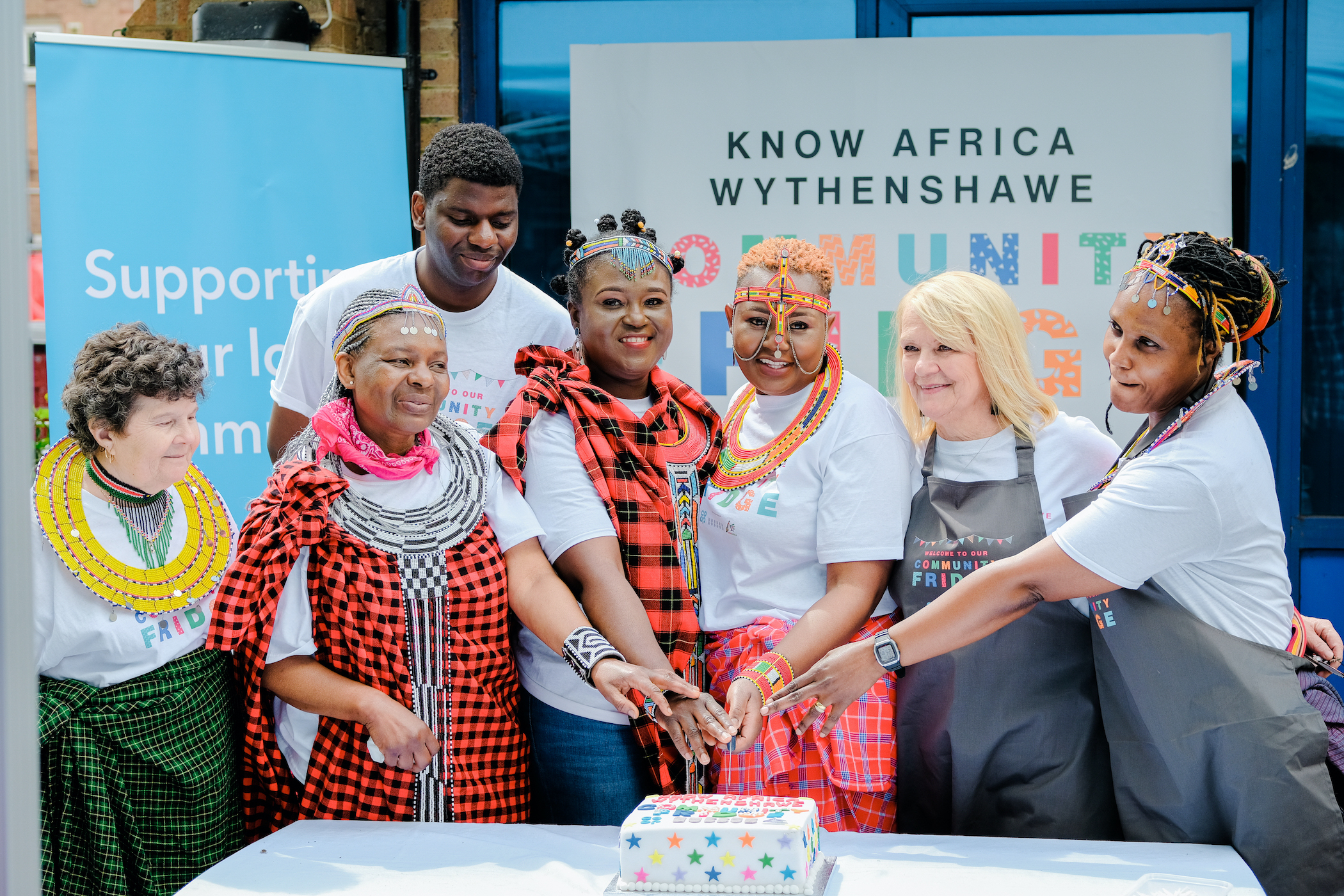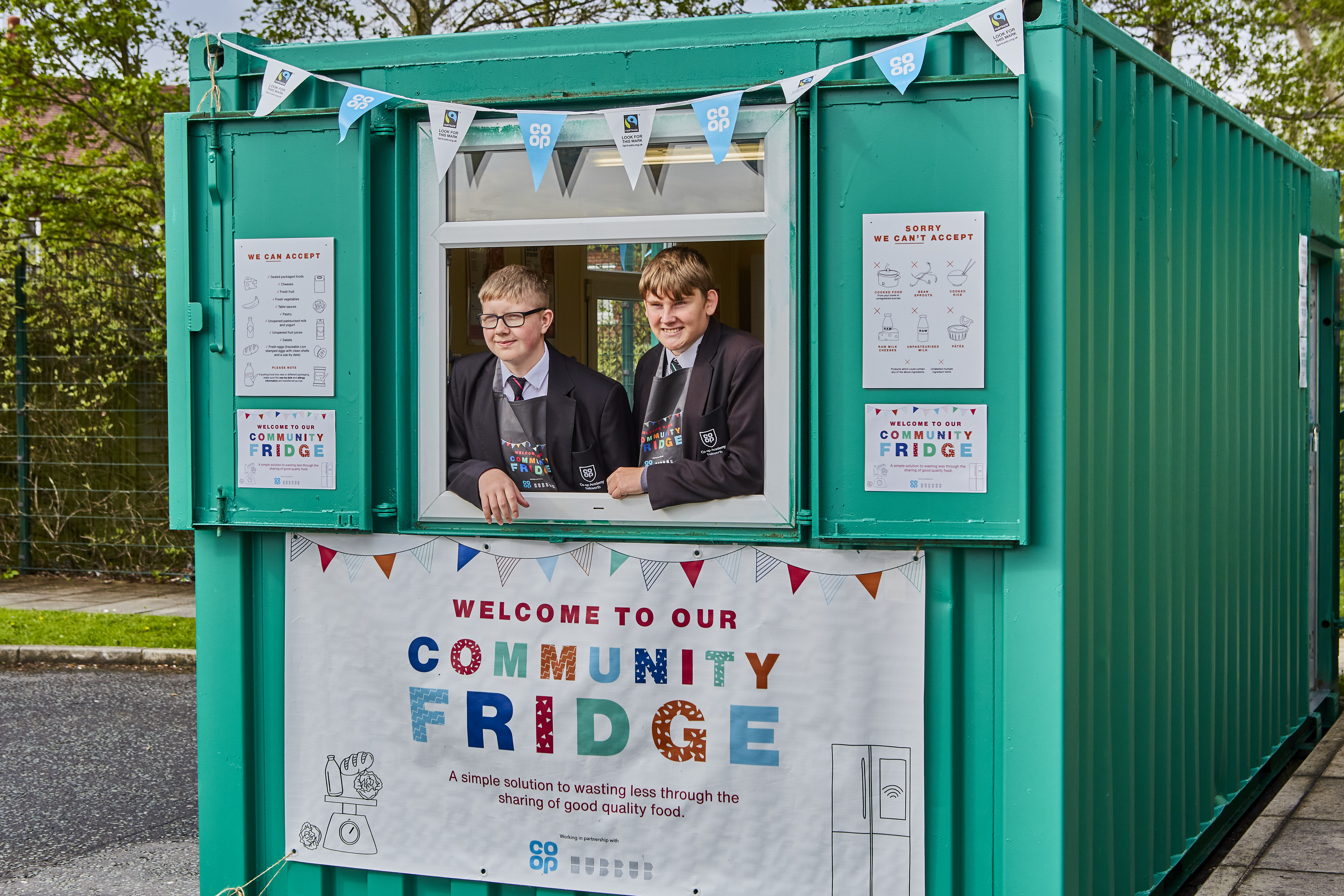 Join the sharing revolution
A community fridge is a space where everyone can share surplus food, including donations from local food businesses, producers, households and gardens. They are a tried and tested way of stopping food ending up in the bin and bring people together to access healthy food, try something new and save money.
Want to help share food, make friends and support your community?
As part of the In Our Nature programme, we're supporting groups across Manchester to open their own Community Fridge through the free Community Fridge Network. Support includes free guidance, health and safety templates, design assets, peer support, as well as discounted fridges and freezers!
If you are interested in setting one up, or know a local organisation who would be, check out our page on Community Fridges here and email us at communityfridge@hubbub.org.uk