With the cold weather and snow hitting Manchester this week, it's been hard to get outside and experience nature. Why not listen to it instead?
As part of the In Our Nature pop-up shop in October, we collaborated with sound artist and nature beatboxer Jason Singh to create an Augmented Reality sound installation. The experience featured "the sound of Manchester's nature", a song made using technology that transformed the biodata of an Oak tree in Alexandra Park, Manchester into musical notes. The song also features spoken word artist Reece Williams, from Young Identity.
If you missed the immersive experience at our pop-up event, there's no need to worry. The song is now available to listen online here - we recommend you listen to it using headphones to gain the full nature experience!
Want to hear from Jason about the project and how he created the song? Watch the video below.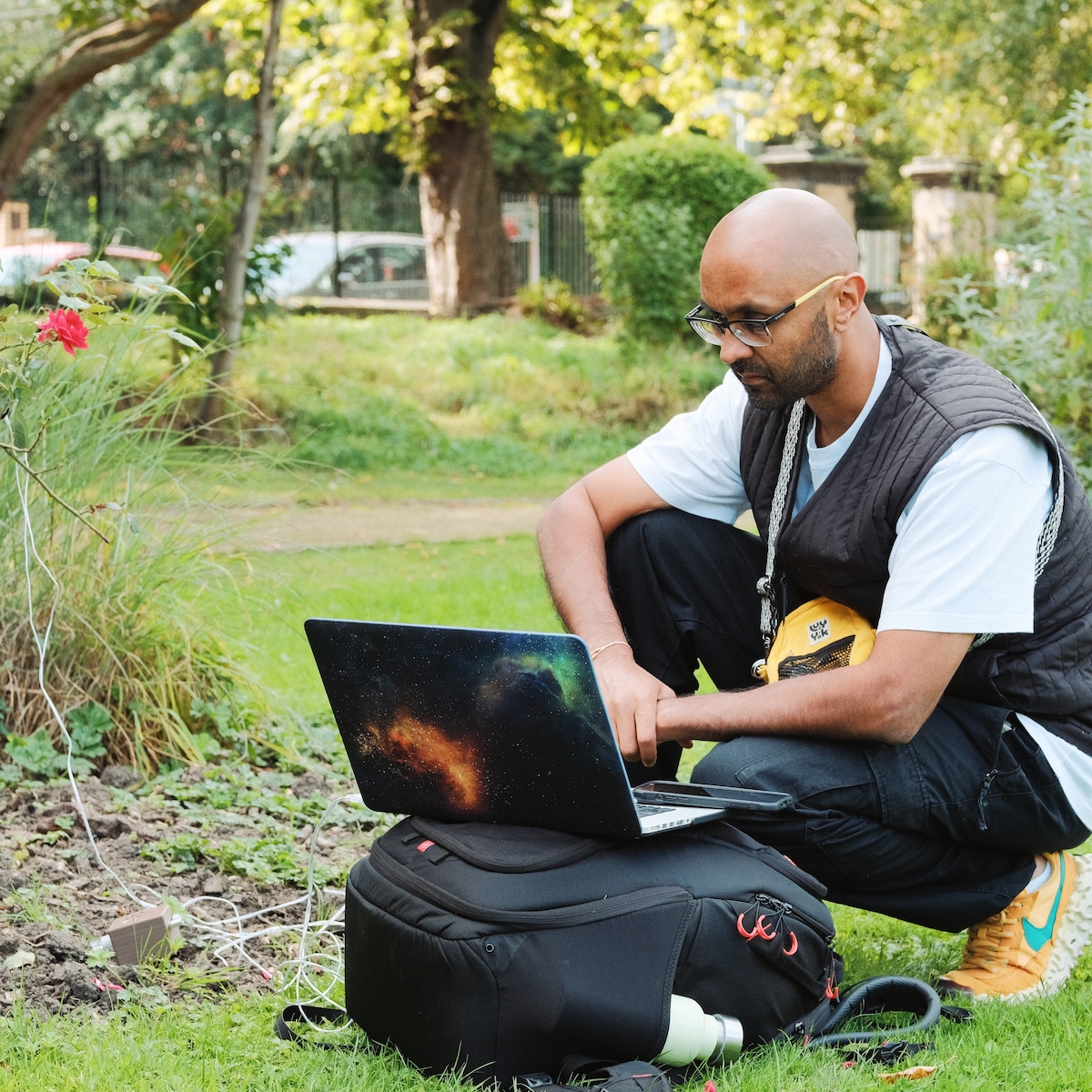 Jason Singh - "People and nature are an endless source of inspiration for me. This project has been a wonderful exploration of poetry, technology, landscape and nature. Manchester is huge part of my life and I truly love both the wide range of people that inhabit all parts of the city as well as the landscape that makes Manchester what it is. "